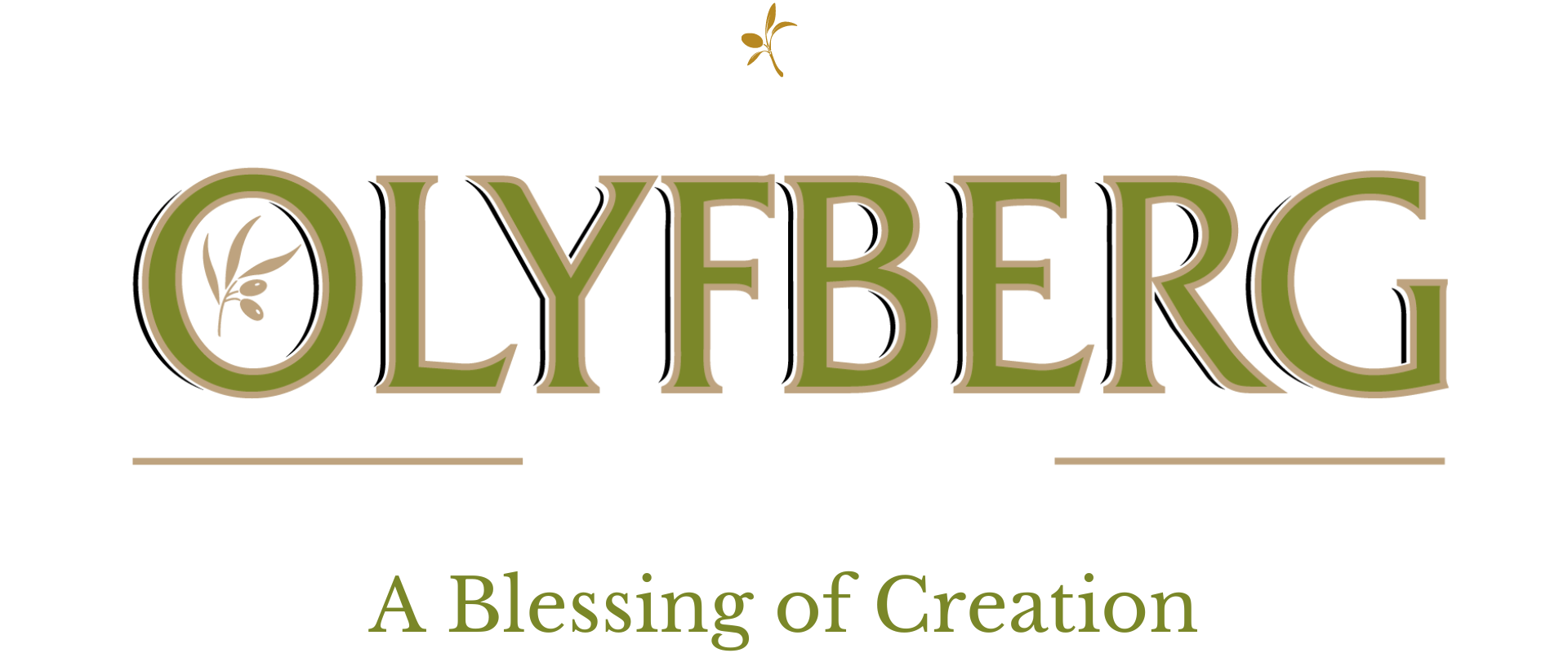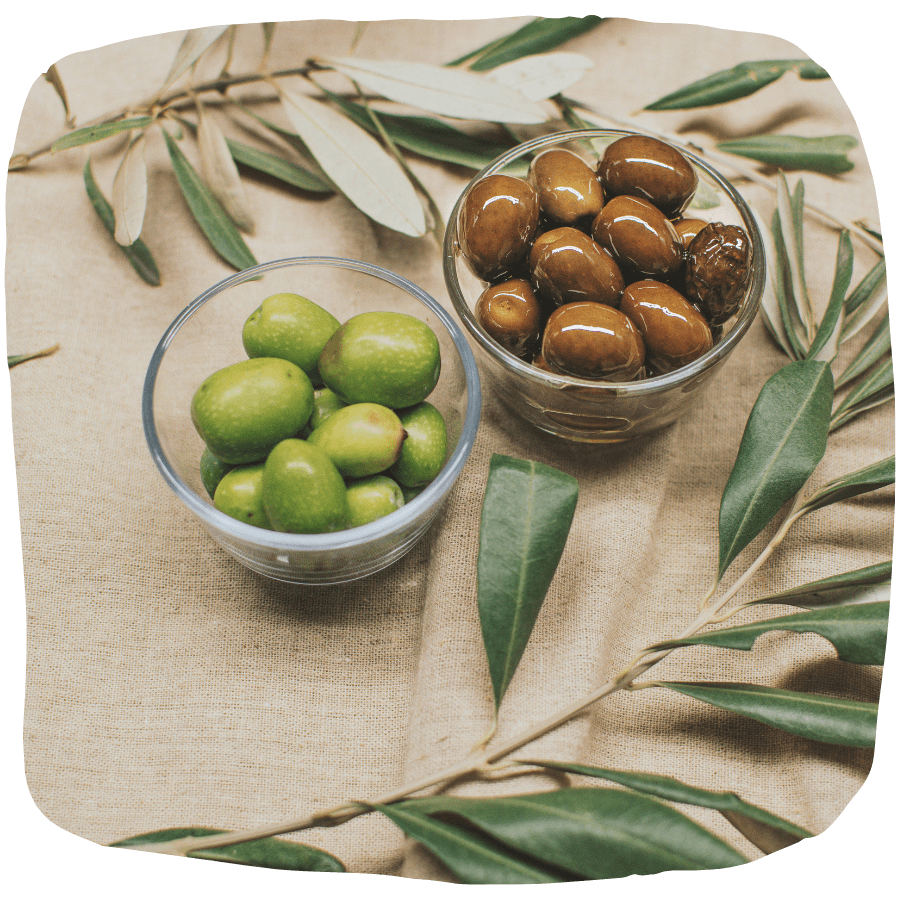 We believe in perfection
Our vision is to be a leader in the
olives industry in South Africa and
produce olives of outstanding quality
and elegance.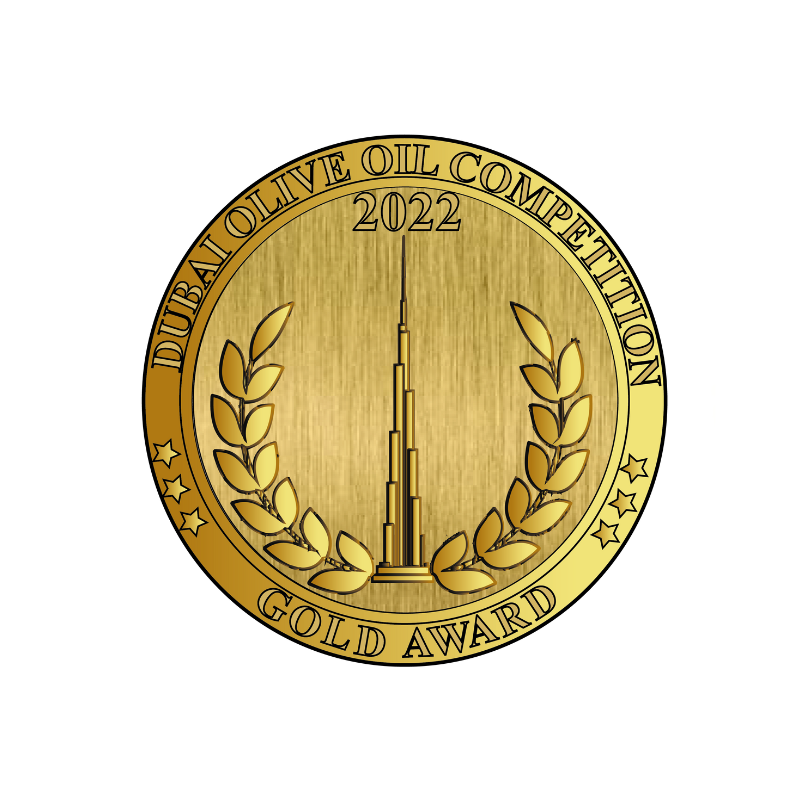 In 2018 Olyfberg was elected as one of the top 10 oils in South Africa.
In 2022, we won a gold award for a premium extra virgin olive oil at the Dubai Olive Oil Competition.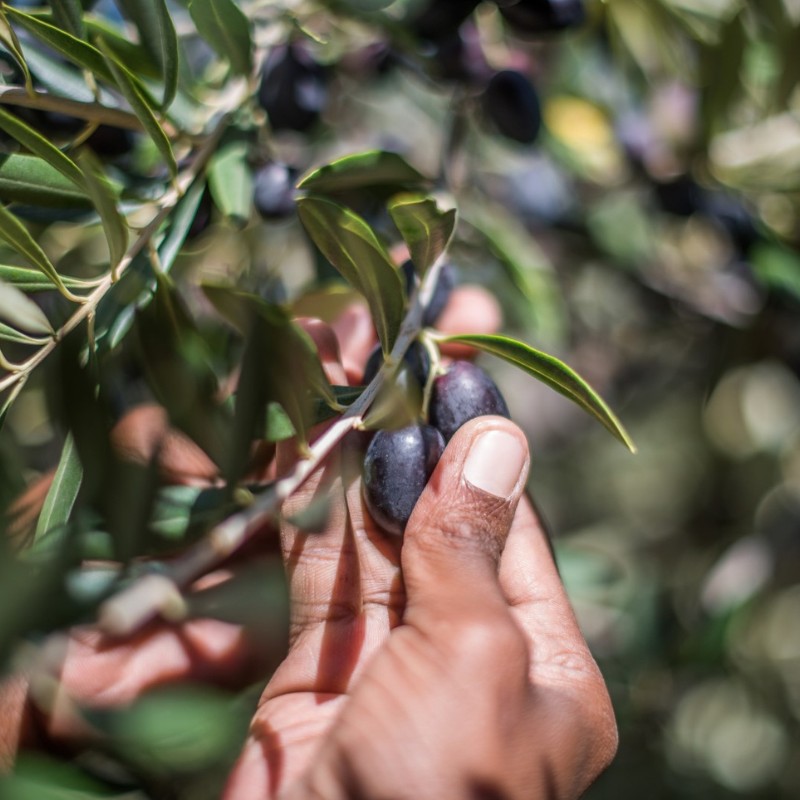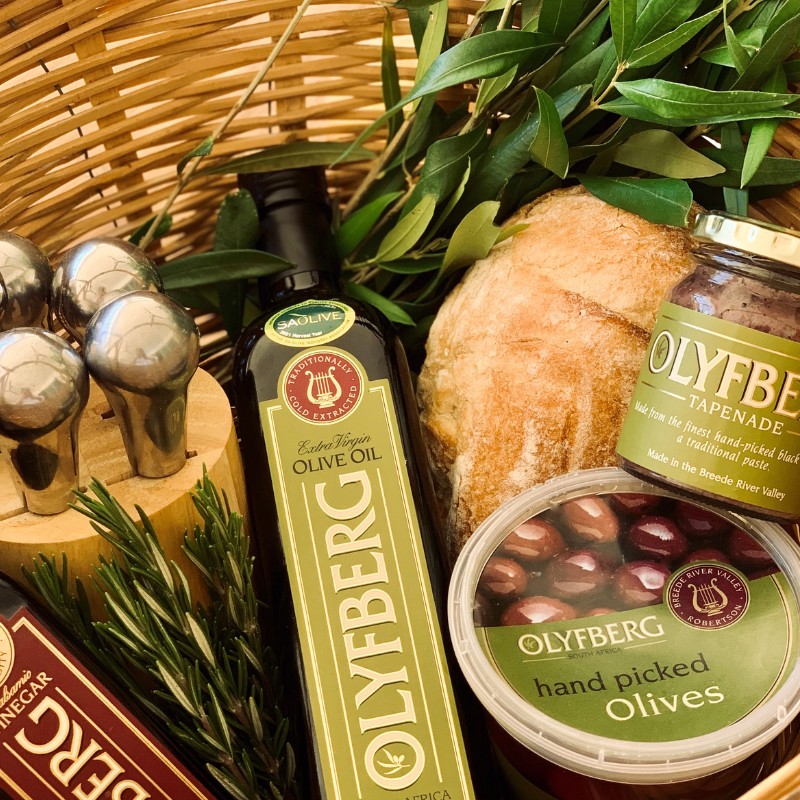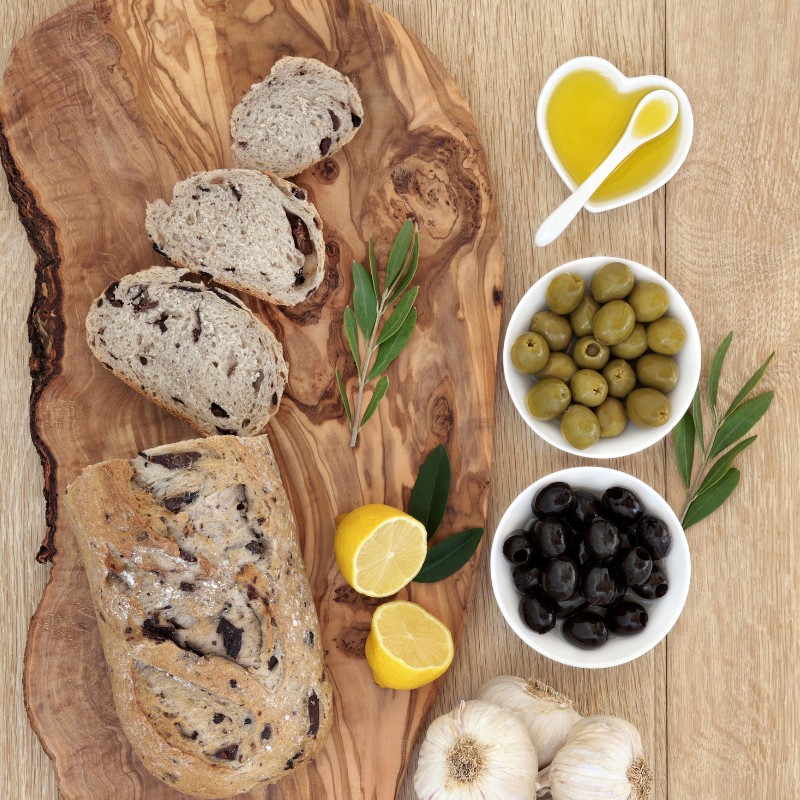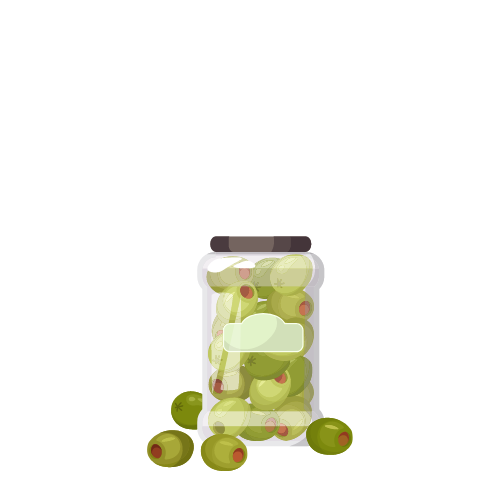 OLIVES
Mission cultivar. Our olives are hand picked and sorted to ensure only the biggest, healthiest and fleshiest looking olives make it onto the shelves.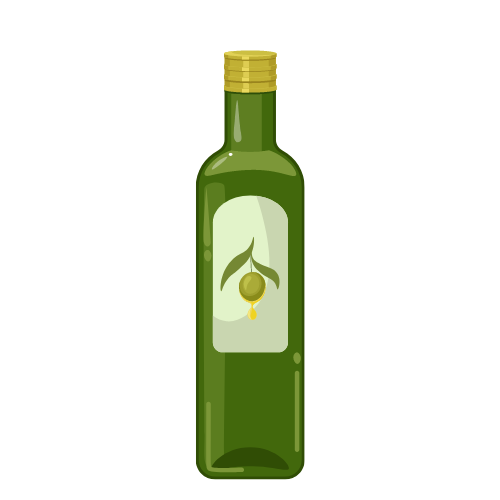 OLIVE OIL
Extra virgin, cold extracted. A blend of Mission, Frantoia (strong green overtones, peppery) and Leccino (soft, subtle, herbaceous, distinct taste of freshly cut grass) cultivars.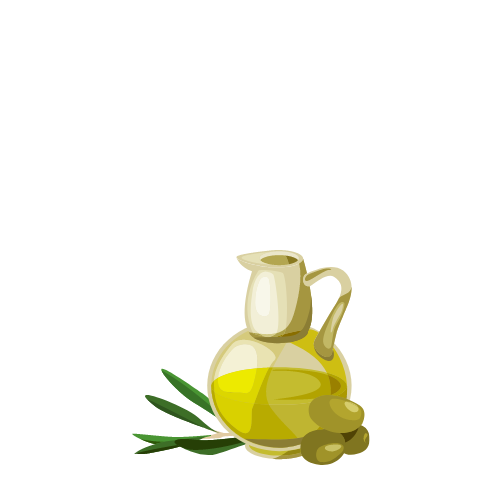 TAPENADE
Made with our winning recipe of finely chopped olives, herbs, capers, garlic, lemon and black pepper. Seriously delicious!
The Story
Olyfberg, home of award-winning Extra Virgin Olive Oil, is situated on the banks of the Breede River on the outskirts of Robertson where hectares of olive groves sweep the countryside.
Handpicked olives are cold pressed in our production facility on the farm to preserve the delicate flavours and characteristics. Our table olives are generous in both size and flavour.
The first olive trees were planted in 1995. Currently, the farm boasts 75 hectares of Frantoio, Leccino, Koratina, Manzanella and Kalamata olives.
The Karan and Retief families jointly acquired the farm in 2016 with a shared vision to produce the highest quality olives and olive oil while uplifting their workforce and being true to nature. Olyfberg is proud to be a Level 2 BEE company.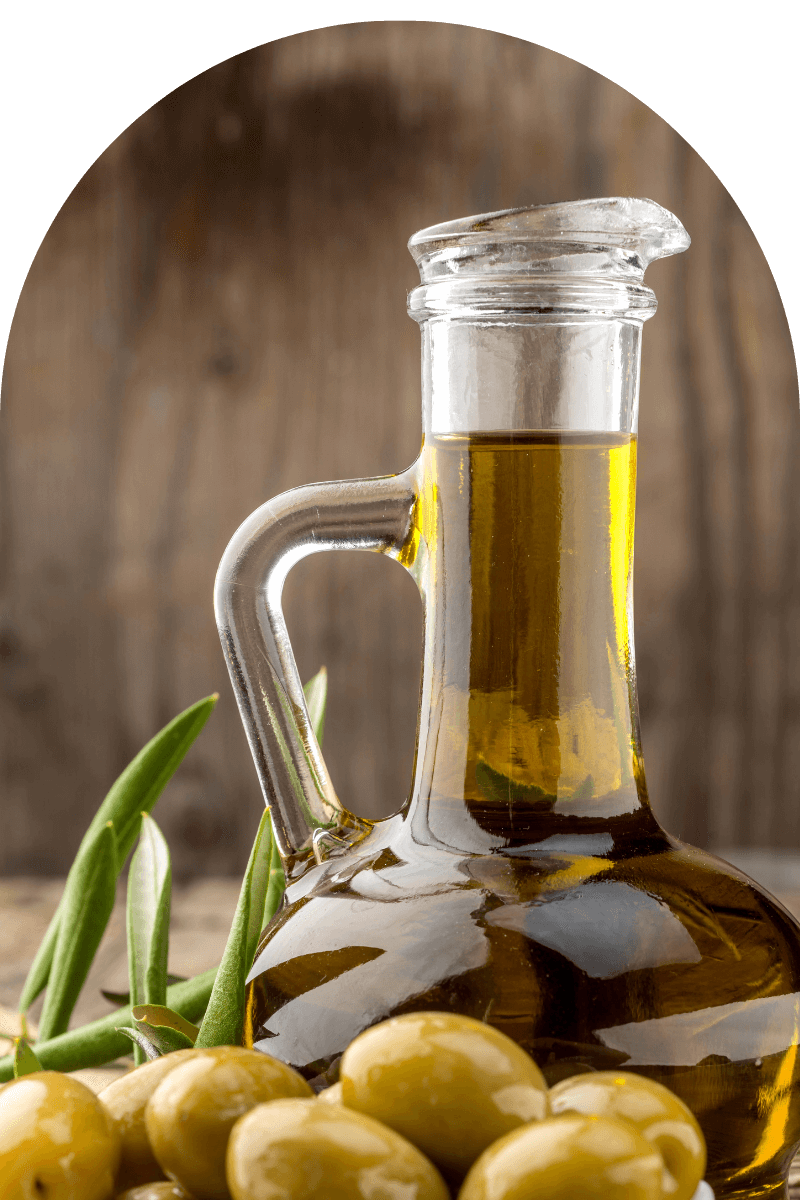 Piet Visser Ek is Piet Visser. In 1997 het ek as n algemene werker op Olyfberg begin werk. Twee jaar later het ek begin toesig hou. Daai jare was daar nie veel op Olyfberg nie. Ek en die vorige eienaar van Olyfberg het alles self gedoen om die nodige stukture staande te bring. Ons het ook toe begin plant... Ons het ou wingerde uitgehaal en nuwe wingerde aangeplant. Die jong olyfbome wat vandag...
read more